This is part of our Bang for Your Buck Series, to help you get the most bang for your buck out of any consultant.
You spend a lot of time developing your consulting budget; you know how much money you have to spend and you know what you need to achieve with that money.
However, your consultant, no matter how brilliant or experienced, cannot read your mind. The last thing you want to waste your precious consulting budget dollars on is chasing rabbits.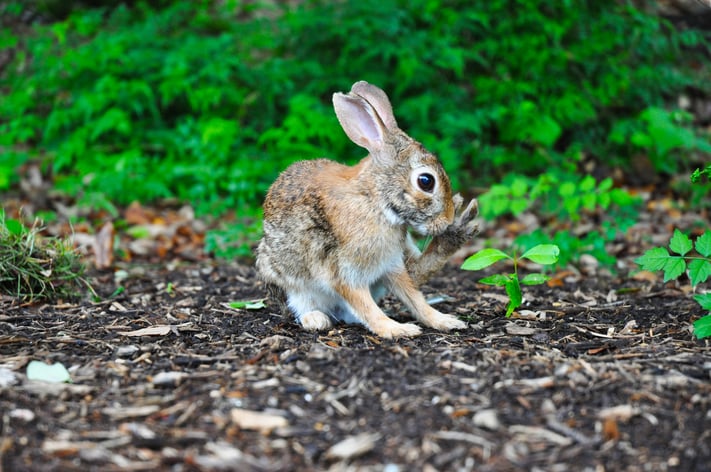 At the front end, make sure you've clearly communicated what you want and need out of your consulting team. Take time to let them articulate it back to you at the start, and then make sure they're keeping you up to date throughout the progress.
Don't forget to check in regularly throughout the cycle, instead of waiting for the consultant to bring you a finished project. Tangents do happen, and unexpected stuff comes up, but communicating clearly will help limit waste and avoid potential problems, saving everyone time and headaches.