This is part of our Bang for Your Buck Series, to help you get the most bang for your buck out of any consultant.
One of the best ways to keep your budget on target is to invest some of your own time into a project up front. We get that you're busy - everyone is - but if you don't get consultants the information and tools they need at the beginning of a project, you'll end up paying WAY more.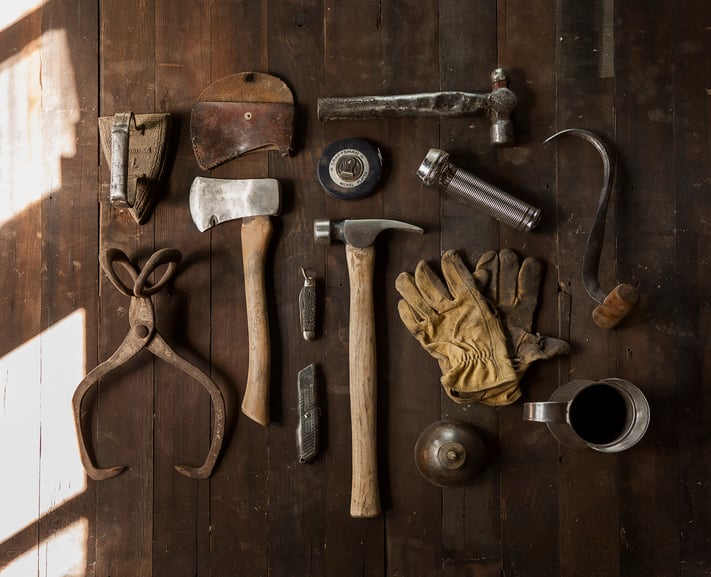 I can't tell you the number of times we've had consultants get started on a project only to find a significant amount of information needs to be sifted through before they can even address the problem we were hired to fix.
We're happy doing the work, but we're also sensitive to the fact that your time and resources are valuable. So if you can take the time to get the consultants everything they need, and get it to them early, if they're good, they'll take it from there and run with it. And that makes your life easier!