internal audit
don't make these three walkthrough mistakes!
BY Embark | August 25, 2016
For internal auditors, the walkthrough is the lifeblood of the audit. Researching your company's processes helps inform decisions and ensure that management is all on the same page. Achieving an effective walkthrough, however, isn't always a walk in the park. (See what we did there?)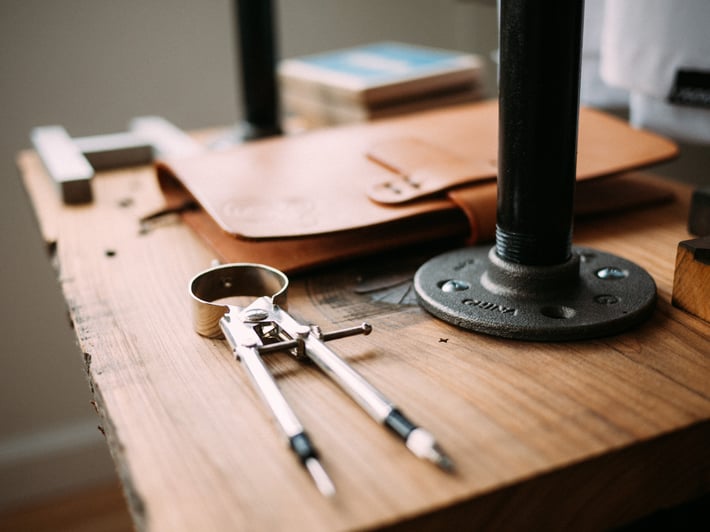 So what should the savvy auditor strive to avoid when setting up a process walkthrough? Here are three roadblocks to process walkthrough success that you should always be on the lookout for.
Being poorly prepared.
Sometimes, audits are proposed by upper management, and then tasked out to internal audit upper management. This handoff can lead to misunderstandings when knowledge, know-how, and key concerns are muddled. It's important for internal audit upper management to understand exactly what upper management is looking for in an audit before they can be prepared to communicate that information to the audit team itself.
Poor audit readiness can also lead to poor preparation. The Internal Audit department should have general questionnaire templates established that are then tailored to each specific audit, saving time and preventing redundant questions. This simple step will keep the team focused on the specific audit at hand, instead of reinventing the wheel with each new audit.
Poor communication.
Like most business processes, communicating the purpose and strategy of an audit to its process owners is key. If a process owner doesn't understand the purpose of the audit, or is concerned about how information will be used, they will be less likely to share freely with the auditors, and confusion and misinformation will arise. On the other hand, when process owners feel like they understand where their process and audit fit into the strategy of the company as a whole, they feel like validated and important members of the team, which will lead to free flow of information and voicing of concerns that may not be aired otherwise.
Lack of tenacity.
Auditing can be a difficult job. Getting the right information out of the process owners you're working with takes time and finesse, and from time to time auditors don't put enough effort into verifying, confirming, and getting to the root of the information they're receiving. As the walkthrough lead, it is the auditor's job to put process owners at ease, read between the lines, and document as much as possible. Documenting is key, as it prevents "he said, she said" situations, while also keeping the process owner honest and direct. It's important for audit staff to be trained to be tenacious and to continue to follow up until clarity is achieved.
What does being tenacious look like? Sometimes, it's as easy as playing dumb. Starting the conversation off with something like, "Pretend I am a first year student and help explain this process to me, I am trying to boil this down to the simplest terms so that any non SME can read our report and make sense of it," can really help process owners focus on the most important aspects in an audit. Breaking the process down in its simplest terms will help limit the need for superfluous follow-up, help management understand that the auditor values their time, and develop a culture of consistency throughout the audit.
When you're planning your next audit, keep these three pitfalls in mind and you'll be sure to save some time on your process walkthroughs!