This is part of our Lessons from the Trenches series; our consultants pool their knowledge across decades of experience to share advice.
We've worked in a variety of industries and seen this come up in finance and accounting teams across the board: employees get burned out. It's expensive to replace a team member, but somehow managers get pulled down into the weeds and miss the signals that their teams are suffering.
One of the more frustrating parts of being on an accounting team in industry is that promotion opportunities are frequently very static.
So what can you do, if you can't promote really awesome employees you want to retain?
You have to provide alternate ways of encouraging people.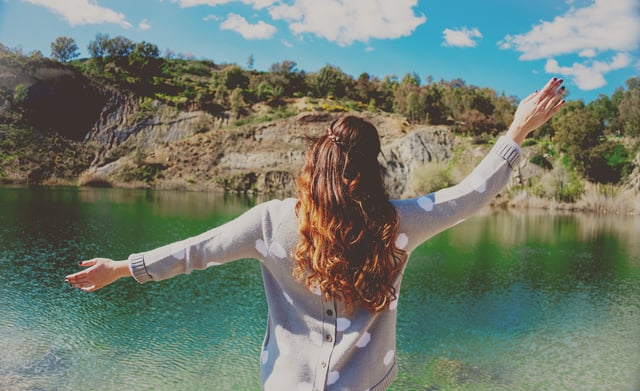 One great way to encourage great employees is to give them good projects to work on.
Find a new problem, and delegate the solution to an employee who's engaged and excited to tackle it. It's hard to let go of pet projects, but as a manager, it's important to engage your staff - more important than retaining those projects for yourself.
Another way we've seen managers run their teams into the ground is by assigning inappropriate tasks to an experience level.
Often senior-level staff will have extra tasks they need to be accomplished, but instead of delegating those down to a staff-level, senior staff will delegate to mid-level staff. When mid-level staff are too busy working on projects for their senior staff, they are unable to manage their own people. This has disastrous results, because lower level employees feel trapped under a supervisor who can't take the time to cultivate them.
A great solution for this problem is hiring a consultant or a temporary staff person to take on those specific projects. It's always tempting to add more work on the staff you already have, but don't overlook the cost of replacing employees when they start getting burned out.