ESG
ESG Reporting Best Practices: Implementation & Beyond
BY Robby Sundberg, CPA* | August 4, 2022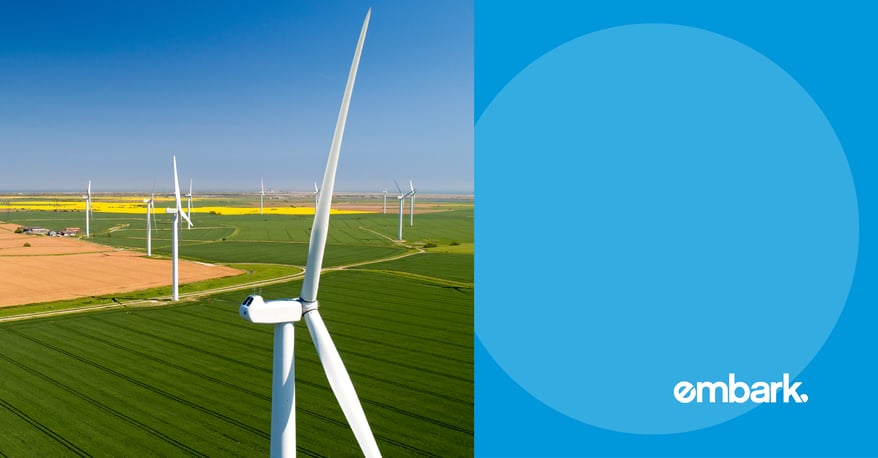 Love or hate ESG, one fact about it is undeniable – it's here to stay. And that poses a problem for many CFOs and their teams, particularly those still at the foot of the ESG reporting mountain.
That's why our team of specialists has put together our latest guide,
ESG Reporting Best Practices: Implementation & Beyond
. In it, you'll find a collection of tips and insights pulled directly from the ESG frontlines, all to help leadership quickly build or enhance their ESG reporting capabilities.
Whether you're starting from scratch or already well on your way, our guide provides real-world insights our ESG team uses during actual engagements, covering topic like:
Today's ESG landscape
ESG data gathering
Change management necessities
Choosing an ESG framework
The C-suite and board's role
And more!
The ESG Clock Is Ticking
Now with the SEC officially getting off of the sidelines, the ESG reporting clock is ticking. Quickly. That means there's much to do but precious little time to do it. From identifying key data points and ESG metrics, upskilling your people, putting your internal and external messaging together, and adopting critical reporting technologies – to name a few – ESG adds an awful lot to a CFO's already overflowing plate.
Thankfully, as we explain in our guide, there's a more efficient way to approach sustainability reporting, one that won't put undue stress and strain on your people, processes, and technologies. Further, since ESG is an ongoing initiative and not a one-and-done scenario, our best practices will help ensure your reporting stays efficient and effective.
Want to know where to start your ESG reporting strategy? Feeling overwhelmed by what's coming down the SEC reporting pike? Then download our guide, ESG Reporting Best Practices: Implementation & Beyond, and start doing something about it. CFOs and their teams deserve a good night's sleep, and Embark's glad we can provide it to you. So let's get to work.