This is a part of our Bang for Your Buck series, to help you get the most bang for your buck out of any consultant.
As a manager, you have a hundred (thousand?) things pulling at your attention. Hiring a consultant can be a life and time saver. But there are a lot of logistical concerns to hiring and orienting a consultant that can eat into your productivity.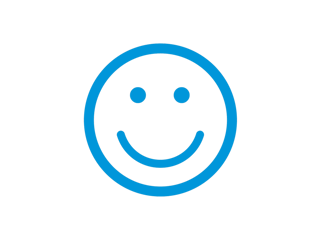 One thing that works really well is to identify a consultant "concierge;" a point of contact (that isn't you) to help get them settled in and working ASAP. Internal things like email, desk space, parking, and general working hours, etc., are all a necessary part of helping the consultant get started, but if you're doing them yourself, you're wasting time and money.
Limit wasted time by designating someone to help them feel comfortable quickly. That way you can stay focused on the higher level strategy, and the consultant gets everything they need to work more efficiently!