This is part of our People Matter series, designed to help you build a team that will last.
In a previous post on people, we emphasized taking time to invest resources into building out a great team. But what if you've done everything in your power and you still find yourself or your team in a bind? Here are some ways to get help, and keep your people from bolting to your competitors.
1. Build relationships with high quality, professional consulting firms.
If you build a solid relationship, in a pinch you could end up with some great help on the cheap! Here's why: if you're working with a true consulting firm (rather than a staffing firm with a bunch of 1099 contractors), their team is all on full salary, benefits, bonuses, etc., and that consulting firm won't want them sitting around doing nothing.
So there are times between engagements when a business might be willing to give you free or reduced help, assuming you've asked to be kept in the loop.
Be proactive as well - ask the firm to let you know if they ever have any great people available between projects. We don't know a single CFO or CAO who does this, and we can't figure out why not! It's a great way to take advantage of the savings!
2. If you can't find anyone between engagements, and you need someone really sharp to help out, bring in a super sharp consultant for just a few weeks to help.
Yes, it will cost you in the short term, but what will it cost you if you keep piling projects on your current team, burn them out, and they leave? Do you even know how to calculate the direct and indirect costs of losing a key member of your team?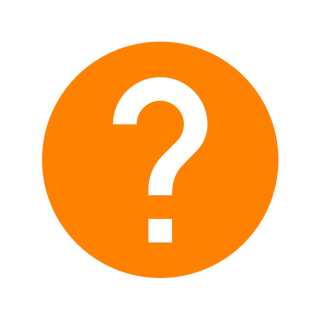 3. If neither of those options work, call a temp or staffing firm and see what you can do.
Those firms are awesome at getting people to you extremely quickly. You may have to sacrifice a bit in terms of quality, but you can at least get someone started ASAP. You just can't expect that person to operate autonomously. They'll need you to hold their hand to get up and running, so make sure you factor in that cost and time.