Data & Analytics
The CFO's Guide to Implementing a Rolling Forecast
BY Stacy Galligan | July 14, 2023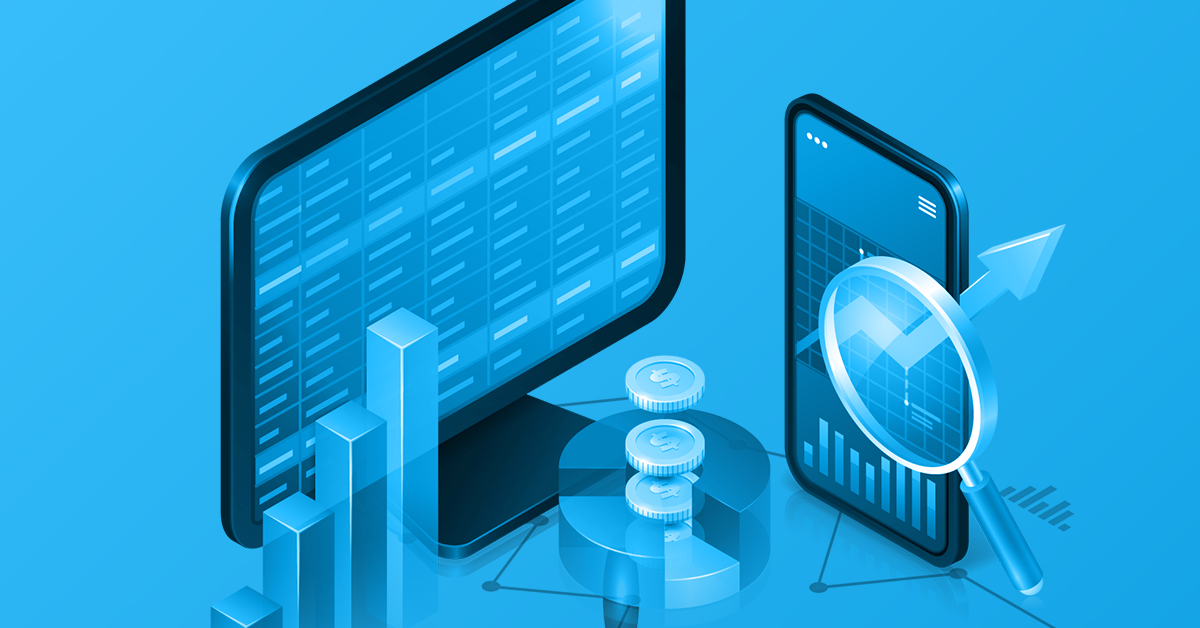 Wouldn't it be nice to have a crystal ball for your business? To read the operational tea leaves and proactively carve your own path rather than always reacting to factors and forces out of your control? Well, thanks to Embark's new CFO's Guide to Implementing a Rolling Forecast, today is your lucky day.
As you'll see, we've taken a practical but comprehensive approach to our guide, covering critical topics like:
The definition and benefits of a rolling forecast
Embark's 10-step process to implementing a rolling forecast
Post-implementation rolling forecast best practices
If you're looking for deeper, more nuanced and prescient insights that a static budget can't touch, then you've come to the right place.
Rocket Fuel for Your Forecasting
If the pandemic and its countless after-effects taught us anything, it's to expect the unexpected. Obviously, when internal and external variables blanket the horizon, it's only natural to be trepidatious – oftentimes, excessively so – with your strategizing.
But that's what your FP&A team is for, right? Because, at least in theory, FP&A takes those myriad variables into consideration, works its analytical magic, and provides accurate, dependable, forward-looking information your decision-makers can use to steer the ship. Once again, in theory.
Because as talented as your FP&A team might be, they're not miracle workers. And that's what makes a rolling forecast so potent – it's a customized, data-driven tool that unleashes the true power of FP&A.
Want to be more agile in a dynamic marketplace? To make faster, better decisions, even in the face of an increasingly complex business environment? Those are just just a few of the benefits you'll derive from Embark's CFO's Guide to Implementing a Rolling Forecast. So download it today!