Financial Accounting
internal audit can save you money!
BY Embark | April 27, 2016
This is part of our Lessons from the Trenches series; our consultants pool their knowledge across decades of experience to share advice.
When most companies think of the Internal Audit department, they're thinking about SOX compliance. But there's more to it than just SOX and internal controls. Did you know that the very same people who help protect you from fraud can save you money on new projects?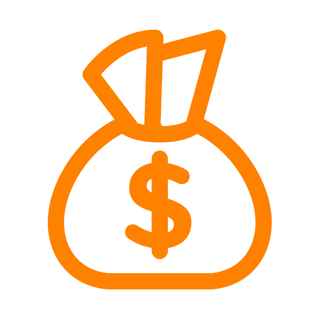 An IA will ask the same questions at the planning phase of a project as they would at process review, but instead of identifying major problems after they've already caused a hold up, involving IA at the planning stage of a new process will save you a ton of headaches!
Simple things, like whether a specific project's return on capital meets the criteria for approval, seem to get overlooked in the energy and enthusiasm of a new project implementation. Executive management approvals are another area that can be overlooked. Involving internal auditors at the outset of a project can help ensure that those checkboxes are met before any money is spent.
Need help working together? Check out our post on Sticky Wickets in Internal Audit.
Don't be afraid to ask for outside help, too. A consulting firm can boost your team's effectiveness reaching far beyond simple controls. Our team is expert in identifying and solving long-term problems and we're always game for a conversation. Curious about our experiences in IA?

Being involved in new projects takes an internal auditor a bit above and beyond standard audit, but the benefits to the company are so great, we really don't understand why more companies don't take advantage of the practice. The extra help will take a little more planning and allocating of audit personnel, but the potential for cost savings is huge.
Ready to pump up the power on your IA team and move beyond SOX and internal audit? Let's get connected. Consultations (a fancy word for "just a conversation!") are always free at Embark!