A Shortfall in Financial Services is Holding Back Tampa Bay's Cannabis Industry
BY Zac Smith | April 27, 2022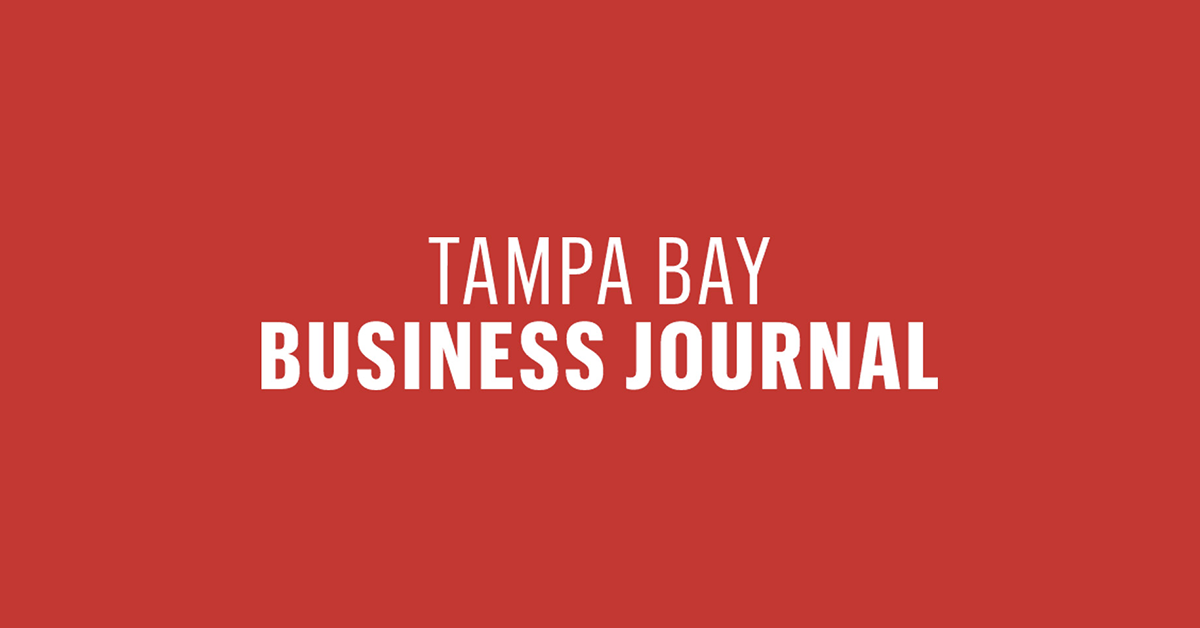 The cannabis industry is starting to take off in the Tampa Bay region but many cannabis entrepreneurs are left in uncharted waters without the tools and know-how to grow their businesses, according to a local executive at Embark, a Dallas-based financial advisory firm that works with a dozen or so marijuana companies across its nine offices.

Embark opened its Tampa office last year and it has gone on to be one of the most successful of Embark's offices across the U.S., Smith said. The firm currently has 15 employees in its Tampa office, with plans to add at least 10 more over the next three months.Marijuana is legal in some form in over half of U.S. states, but the cannabis industry still operates without the levers of the traditional financial system.

Zac Smith, SVP of Embark's Tampa office
Smith said Embark provides cannabis companies with basic advisory services, like financial accounting, M&A transaction consulting, and management advice. The firm also leverages tech to automate and streamline clients' back-office processes, including accounting data management and measuring operational and business risk.
"Nobody goes to school to be an accountant for cannabis," Smith told the Business Journal. "This is no different than crypto or fintech. Nobody has done this before."Training and education--from executives down to lower-level employees--is a key hurdle for cannabis companies, but once the educational component is addressed, "the barriers around the industry will begin to fall," Smith said.

Medical marijuana sales in Florida grew 22% to a record $1.5 billion last year. During a period when nearly every industry suffered from labor shortages and supply chain disruptions, cannabis companies created 8,895 jobs and added nearly 100 new dispensaries to the state's growing marijuana marketplace, according to Leafly's 6th Annual Cannabis Jobs Report issued in February.
Florida now has 25,895 full-time cannabis jobs and 399 dispensaries.
To read the full article from Tampa Bay Business Journal , click here