Business advisory firm Embark expands into Miami
BY Yahoo Life | March 6, 2023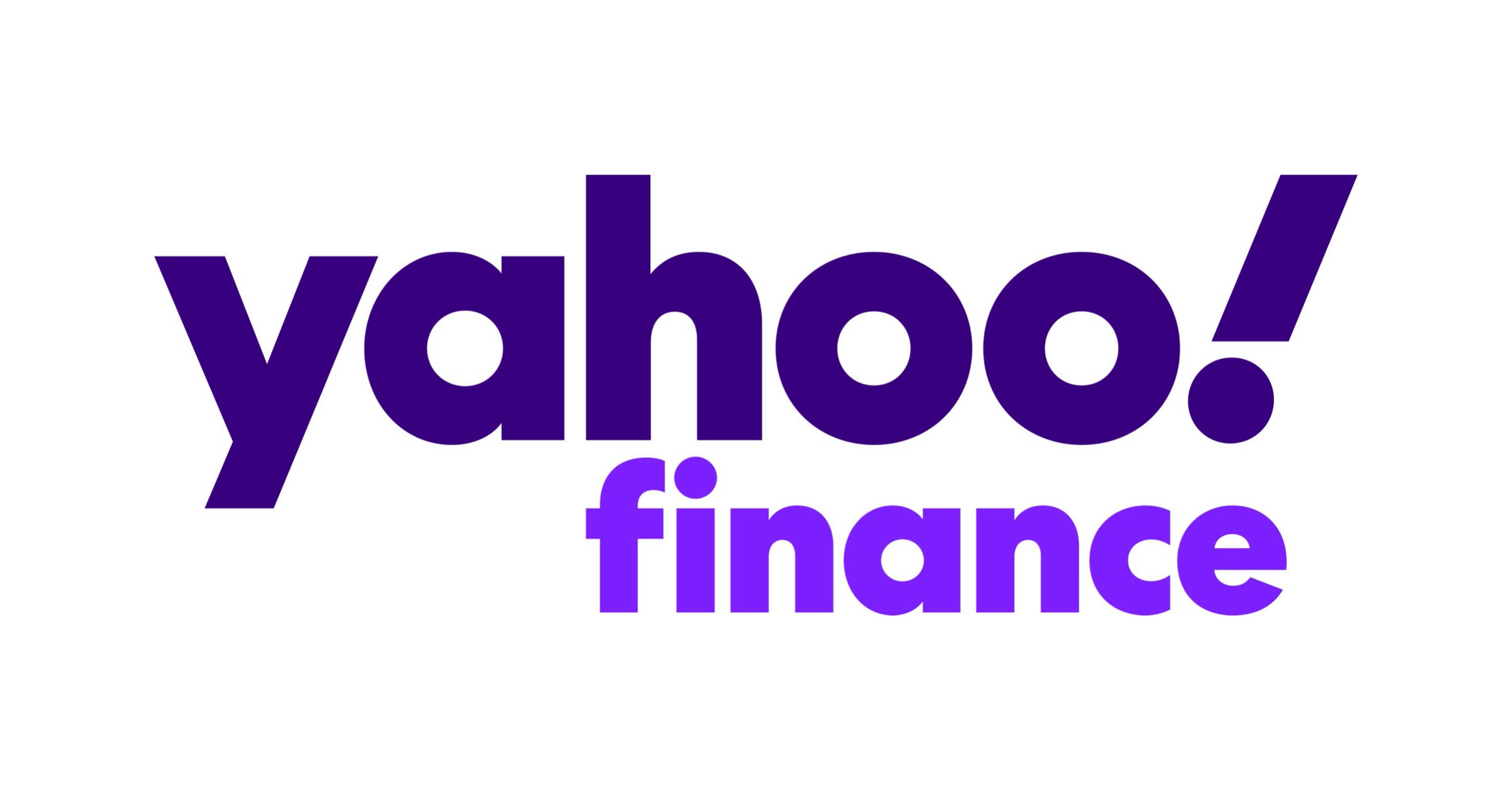 MIAMI, March 2, 2023 /PRNewswire/ -- Business advisory firm Embark is excited to announce the opening of a new office in Miami, Florida. As the firm's twelfth market, this expansion underscores why Embark has made the Inc. 5000 list of fastest growing companies in America for five consecutive years, and will allow it to further develop an already significant client base and regional presence thanks to its Tampa Bay office.
"Miami is home to some of the most dynamic business industries and continually attracts top talent from across the country because of its business-friendly environment," said Paul Allen, Founder and Chief Vision Officer. "With this twelfth office, another top twenty market, we again prove how well we understand what it takes to successfully launch and develop a new market. Embark continues to disrupt the business advisory industry, and our growth is testament to the incredible professional services we provide to clients."
"Miami features several high-growth industries that align perfectly with Embark's expertise and experience, particularly the financial services, healthcare, hospitality, real estate, and technology sectors. We're thrilled to plant our flag here and work side-by-side with the region's incredible business and public leaders, helping to bring jobs and investment into the city's economy while also adding value to the community with our philanthropic efforts," said Mike Kaczka, Embark Managing Director.
In addition to leading the Miami team, Kaczka also brings significant industry experience and deep professional ties with the Miami business community, developed from his time with Big Four firm PwC and, most recently, Miami-based firm Berkowitz Pollack Brant Advisors. He will be joined by Leopoldo Bertini, Vice President, who brings Big Four leadership experience from PwC and KPMG as well as over a decade of consulting experience on transformations, aligning nicely with Embark's surging Business Transformation practice.
Further highlighting the firm's growth, Embark also announced record-setting revenue for 2022, posting yet another triple-digit year of growth with $105.7M, more than doubling the 2021 total. Additionally, the company nearly doubled its head count to more than 500 employees last year.
Proving the power and effectiveness of its innovative business model and world-class culture, Embark is also Great Place to Work-Certified™ and is consistently recognized as one of Inc.'s Best Workplaces.
Along with its newest office in Miami, Dallas-based Embark now operates in Houston, Austin, Dallas, Denver, Phoenix, Oklahoma City, Tulsa, Salt Lake City, Tampa Bay, Nashville, and Charlotte.
About Embark
Embark is a new kind of business advisory firm, one intent on disrupting the professional services industry with a unique, innovative business model and mindset for the advisory space. Founded in 2010, the firm now services an ever-growing list of top-tier markets, including Dallas, Houston, Austin, Denver, Phoenix, Oklahoma City, Tulsa, Salt Lake City, Tampa Bay, Charlotte, Nashville, and Miami. Specifically, Embark helps organizations optimize finance, accounting, technology, operations, and HR. The firm has built an unprecedented company culture for elite consultants to transform the way businesses utilize people, processes, & technology. For more information, visit www.embarkwithus.com.
For more information, visit www.embarkwithus.com.
To read the original article from from the Yahoo, click here.