Embark has new Austin market president
BY Austin Business Journal | August 23, 2022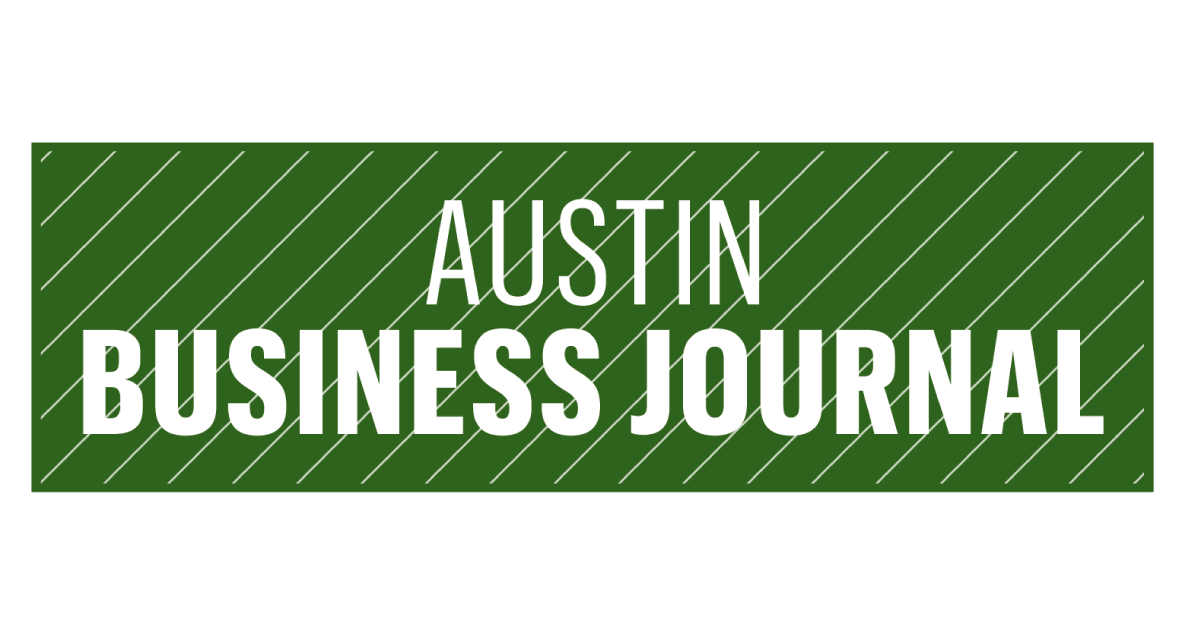 Embark recently hired a new leader for its Austin office, and she plans to grow the company's local headcount 50% by the end of the year.
Jessica Schuemann joined the financial advisory firm a little over a year ago but was promoted to Austin market president near the start of August. She previously worked as a financial executive inside several manufacturing companies in San Antonio.
Schuemann said Embark Consulting LLC has roughly 40 employees in Austin and is hiring for many roles, with the goal of reaching about 60 employees in the latter half of 2022. That will likely necessitate a search for new office space in about six months, she said.
Schuemann is a certified public accountant and said most of its workers in Austin are CPAs, but Embark is not a traditional accounting firm. Charlotte Inno reported that the firm offers outside help for growing companies facing major changes, such as a relocation, a high turnover rate, a pending acquisition or an initial public offering.
"We are still continuing to be in hyper growth mode," Schuemann said. "We're looking to expand services as well. So we are really trying to build out our business transformation practice, and help companies with system implementations."
Dallas-based Embark is growing rapidly. The company said revenue reached $47.7 million in 2021. It nearly eclipsed that mark in just the first six months of 2022, with $44.6 million in revenue, and the metric is on track to surpass $100 million this year. It ranked No. 1,191 on the latest Inc. 5000 list with three-year revenue growth of 546%.
Embark employs more than 500 people total, with additional offices in locations including Houston, Denver and Phoenix. Paul Allen founded the company in 2010.
Schuemann, who lives in New Braunfels and splits time between there and Austin, previously worked as corporate controller at AmeriTex Pipe & Products. She started her accounting career at Ernst & Young.
She left a Big Four accounting firm to find better work-life balance. But after a few years in corporate accounting, she came to Embark because she was seeking the variety and expertise of an outside role. The company is known for a $150-a-month stipend employees can use on wellness-related activities, such as exercise or creative outlets.
"You get that flexibility of, 'OK, I want to own my own schedule.' And so I want to go do a workout this morning and that's acceptable," Schuemann said. "Whereas some places that I worked in industry, there was a lot more focus on being in the office a certain set number of hours, and there just really wasn't that flexibility that I'm now experiencing here."
Schuemann replaced Brady Minyard as head of the Austin office of Embark. Minyard remains the firm's chief financial officer; he previously held both titles.
To read the full article from Austin Business Journal. click here