Crises can happen at any time, and from many unexpected directions. The true test of a company is how it's able to withstand those crises. How would your company hold up in chaotic times? Not sure?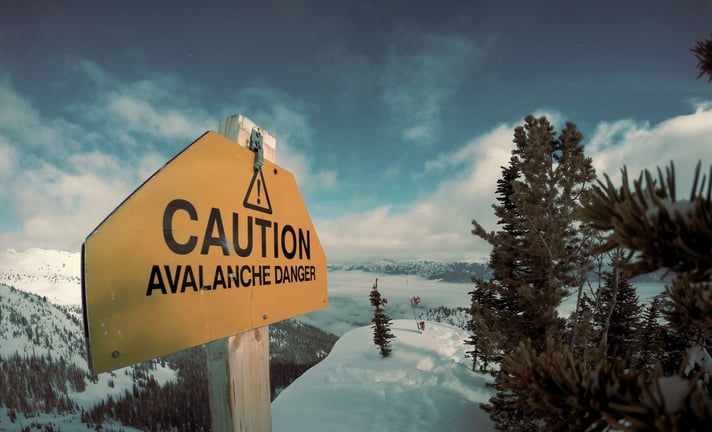 Enter: the risk assessment.
Risk assessments allow businesses to map out key risks for strategic purposes. They can help identify big picture problems that affect multiple aspects of how your company operates.
"But disasters are totally unpredictable, and can be (by definition) catastrophic. Why should I waste time on a risk assessment if I can't stop disasters from happening in the first place?"
Here's the good news.
Even in the most well-run companies, divisions operate separately, without perfect flow of information. So what is an obvious threat to one department may not be as obvious to another, and as a result, the whole company could be at risk. By implementing a risk assessment, you can actually identify risk in areas you can control, that you may not have been prepared for.
Risk assesments keep your team thinking strategically.
Risk assessments help refocus senior leadership toward one common goal: identifying (and reducing) risk to the company as a whole. All parties involved are introduced to a new way of thinking: questions are asked, multiple groups are engaged to evaluate their own risks within each individual area of responsibility. The process of assessing risk itself allows process owners to gain a better understanding of their own risk exposure, but more importantly allows them to identify direct/indirect correlation to other process owners within the organization.
One great long-lasting benefit of performing a risk assessment in this way is that it drives personnel to think in terms of business risk, rather than individual areas. The more everyone knows/understands how the business should function, the easier it is to increase operational efficiency. This method for thinking about risk will eventually carry over into all business decisions - the house wins!