This is part of our Lessons from the Trenches series; our consultants pool their knowledge across decades of experience to share advice.
From time to time, as an internal auditor you'll be working with stakeholders and professionals who have a much deeper knowledge base in a category than you do. Often when this happens, the more experienced employee may believe you won't bring anything new to the table, since they've seen it all before.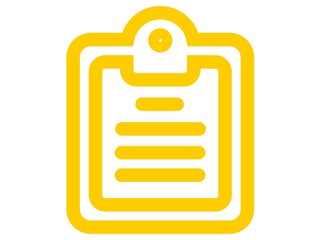 But the fact that you're working across multiple areas of the business means you can bring lessons learned across and help brainstorm new ideas. Try to emphasize the fact that the person you're working with is already an expert, but present new ideas with enthusiasm and a genuine desire to help.
One struggle internal auditors face pretty regularly is the time crunch. Particularly when you're dealing with folks in the accounting department, there is simply never enough time. This is where relationships really come into play: when the accounting staff are already overworked, too busy, and not that happy to see you, nothing can force them to take time out of their schedules to help you.
On the other hand, if you can forge meaningful relationships with the accounting team in advance of needing something, it's easier to get the ball rolling when you do need something. Be respectful of the time it takes to complete your requests, and do what you can to make their lives easier. Be aware of when high-volume activities are taking place, and time your requests around them. Always reiterate to your accounting teams that you are cognizant of their time, and act that way.