This is part of our Bang for Your Buck Series, to help you get the most bang for your buck out of any consultant.
Technology is a great thing. It can save time, money, and make your work even better. But sometimes it's hard to know what kind of technology, or what new process, would work well for your business. That's where using your consultants' experience and knowledge comes in super handy.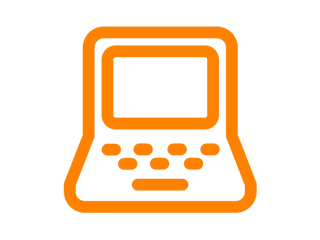 If your consultants suggest a way to save time or money, and avoid headaches or heartburn, let them give it a try! "Your way" isn't necessarily the best way, it's just the way you've been doing it. Consultants have the luxury of perspective, and not being so far "in the weeds" that they can't see alternative solutions to a current crisis.
If you can leverage that perspective as much as possible, and be open to as many new ideas as you can, you'll get way more value out of your consultants than the simple hourly rate you're paying them.