EPA requirements to accommodate for the blend wall are constantly changing, which leaves many companies scrambling to estimate the cost of satisfying renewable energy regulation compliance each year. To compound the problem, the value of RINs credits is incredibly volatile from year to year, not to mention ongoing investigations that may render a purchased RINs credit unusable. This level of uncertainty can lead to millions of dollars of loss per month – if not more – in poorly-invested RINs.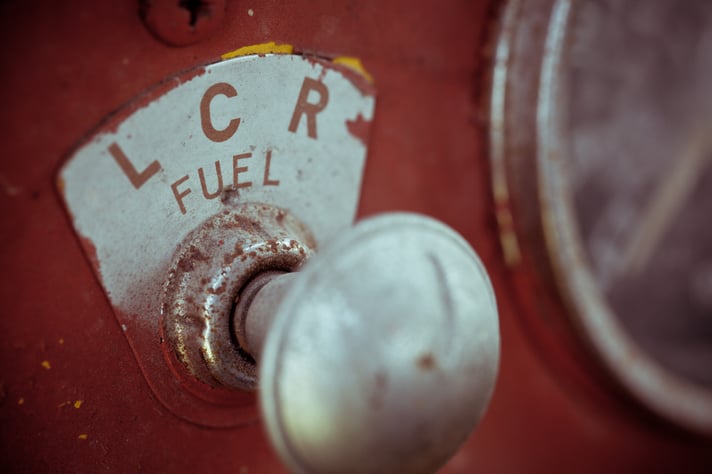 So what can you do to protect your company?
1. Self-regulation, tracking, and reporting is the first step.
Each RINs credit should be evaluated from start to finish: where did the RINs credit come from? What's the opportunity cost if the value cannot be realized at a future date?
2. Next, develop a free-flowing market of RINs credits by partnering with your normal trade partners.
The benefits of working together are twofold: first, vendors are held accountable by the possibility of future transactions, and second, being in the market for RINs themselves vendors may be able to locate other trustworthy RINs dealers or purchasers, enabling your company to meet your RINs goals.
3. Finally, you need to meet with management to determine a tolerable risk acceptance for RINs credit acquisitions.
This means floating the balance, to try to pinpoint where the EPA will move the satisfaction threshold, as well as looking into partnerships with biofuel companies to generate the specific desired RINs credits required and guarantee a future flow.
Buyer beware, however, and don't forget to institute semiannual operational audits on all partnerships, to confirm that all party obligations are being properly satisfied.