accounting standards
Urgent Revenue Recognition Standard Changes
BY Embark | October 19, 2016
When should you start? Now.
The 2018 effective date for the new revenue standard may seem far away, but you can't change systems, processes, and controls overnight. Plus, changes to these standards will affect how your financials are presented.
The best time to start adopting the new standard is right now.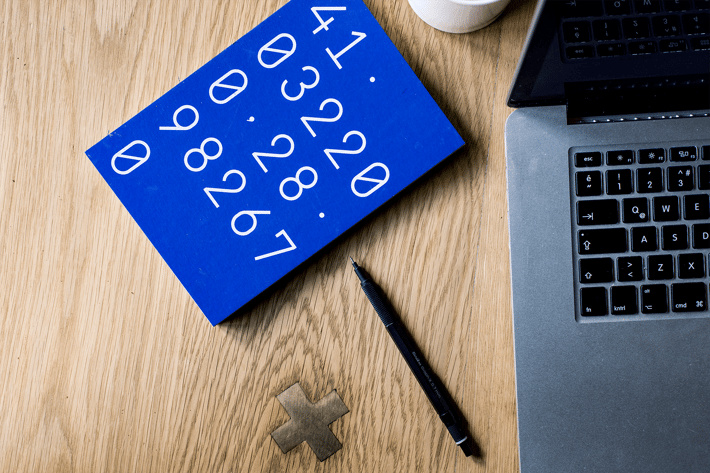 Where to start?
Here's a breakdown of what you'll need to do to get started with the implementation.
Understand what the Revenue Recognition changes are and how they will impact your Financial Statements.
Choose an adoption method: Full Retrospective or Modified Retrospective Method.
Determine whether any changes will need to be made to IT systems or current controls to capture information needed for the new revenue recognition.
Evaluate how the standard will affect operational and performance metrics.
Assess which disclosures need to be included in current 2016 financials depending on the chosen adoption method.


Talk to me about the methods.
Ready to pick a method? Here's a quick primer on your options.
Full Retrospective Method. In this method, you'll recast financial statements as if the standard has always existed for current year and previous 2 years.
Pros: Enhanced comparability, less disclosure requirements, reduces the need for pro-forma financials, preferred by investor community
Cons: More demanding from a record keeping perspective, requires more resources in house or out of house
Modified Retrospective Method. In this method, you'll recognize the cumulative effect of initially applying the standard with an adjustment to the opening balance of retained earnings for the period adopted.
Pros: More time to establish policies and implement changes, do not have to restate prior year financials nor completed contracts
Cons: Reduced comparability, requires substantial disclosures, increased potential for pro-forma financials
There are a few more details to consider as you begin this transition, some of which affect your 2016 financials.
Recommended for 2016 & 2017 Financial Reporting:
The SEC strongly prefers entities to provide a narrative that qualitatively discusses the change as well as including tabular information or ranges comparing historical revenue patterns with expected accounting in 2016 & 2017 financials.
Best practice is to run parallel financials starting as soon as possible. This will enable entities to determine if their current systems and controls are capable of implementing the standard and allow time for troubleshooting.
When in doubt, ask for help.
There are a lot of complex changes taking place with these new standards, and it's tough to know where to start. Whether you need a few pointers with part of the process, or a trusted partner to help you through your whole implementation start to finish, Embark is ready to help!