Data & Analytics
The Business Intelligence Revolution: The Road to Data-Driven Decision Making
BY Billy Leigh | March 8, 2022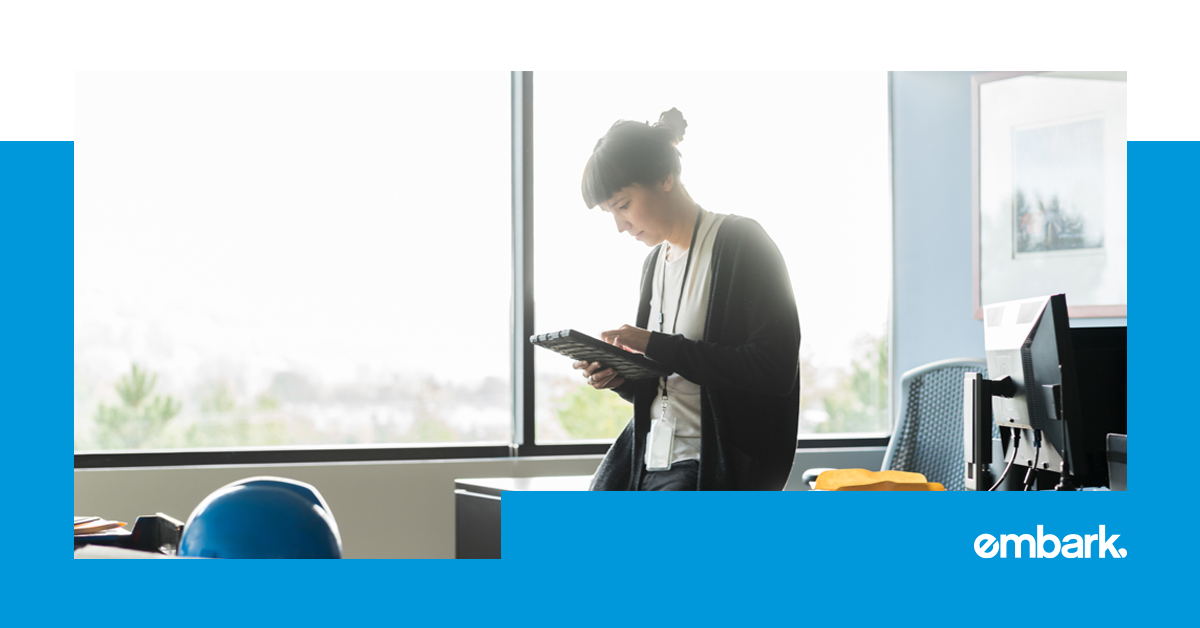 What if we told you CFOs don't need a crystal ball to peer into the future, just certain digital tools already available, waiting for their embrace? That's exactly what genuine, real-time business intelligence offers today's finance organizations, with the promise of spending less time deciding on your game plan, and more time executing it.
That's the topic of Embark's latest guide, The Business Intelligence Revolution: The Road to Data-Driven Decision Making. And simply put, it's just the springboard you need to begin your finance organization's prescient, digitally-driven future, one where manual processes step aside for strategic thought and value-adding activities across your team.
In our guide, we discuss essential topics covering everything from Finance Transformation basics to what it means for your people, processes, and technology, including:
The problem with Excel

Challenges facing your finance organization
Getting to the root of those challenges
Digital core services to the rescue
The wonderful world of data
Ensuring finance transformation success
Cutting-Edge Insights in Plain English
We'll be the first to admit our guide isn't the only game in town. But when was the last time you ran into comprehensive insights on such a complex subject – at least complex at first glance – that were also completely intuitive, informative, and, dare we say it, fun to read?
With The Business Intelligence Revolution: The Road to Data-Driven Decision Making, we're not trying to dazzle you with dense language. Instead, we've distilled our Finance Transformation team's vast experience and expertise into plain English.
In other words, our goal is for you to walk away with a far better understanding of what transformation-generated business intelligence is, everything it can do for your organization and, perhaps most importantly, why it's so essential to integrate it as quickly as possible.
Create New Value
For instance, what if you could provide your decision-makers with data that isn't just incredibly relevant and reliable, but timely as well? And by timely we mean real-time. Or what about forecasts with far more nuanced data points that would otherwise slip through the cracks?
As we discuss in our guide, Embark's well-honed approach to business intelligence and Finance Transformation relies on specific tools – automation, dashboard reporting, and advanced analytics – to help drive a larger transformational initiative. In the end, your accounting and finance functions are more agile and forward-looking, becoming both the compass and propeller for your enterprise's strategy.
That notion, along with countless others, is why business intelligence is so uniquely capable of creating new value. With the right technology – along with innovative mindsets and streamlined processes – you're suddenly more efficient, precise, and visionary. And that's the type of thing that CFOs daydream about, right?
So put those feet up on the desk and spend a few minutes with The Business Intelligence Revolution: The Road to Data-Driven Decision Making. It just might be the start of something beautiful for your organization and stakeholders.