When we first mentioned our inevitable galactic march across the financial consulting space, we discussed why Denver was the apple of our expansion eye. Colorado has, after all, always felt like an impeccably-tailored suit that makes Embark feel like walking a Parisian catwalk. And, true to form, business has taken off like gangbusters in the Mile High City, pushing up schedules and accelerating our efforts.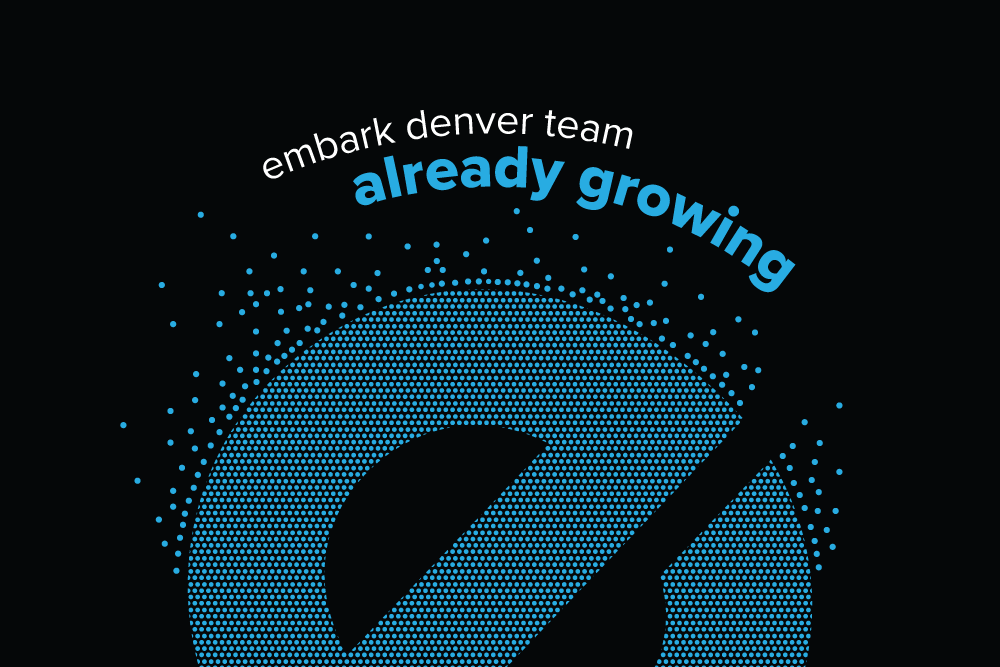 For that reason, we're beyond proud to announce that Embark's Denver team is already sprouting limbs and growing, adding more Embarkites to meet demand while preserving every ounce of what makes Embark, well, Embark. So give us a few moments as we introduce the members of our ever-growing Denver team to join the financial consulting dynamos you've already met.
Without exception, each of these outstanding individuals will continue to push the qualities that define everything we do into bigger and better places. If our journey is a novel, then we're still in the first few chapters. Keep reading because this page-turner will only get better with time.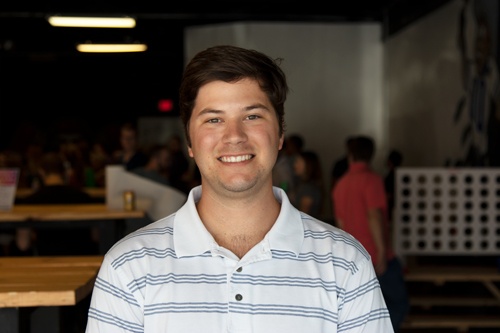 Carter Hood
A born Sooner, Carter graduated from the University of Oklahoma with a bachelor's in Accounting, afterward landing with Grant Thornton in Oklahoma City where he developed extensive audit experience in the O&G and retail sectors. His time with Grant Thornton was well-spent, honing his expertise to include everything from pre-IPO audit engagements to bankruptcy, establishing a vast understanding of financial reporting requirements, general business processes, and control environments along the way.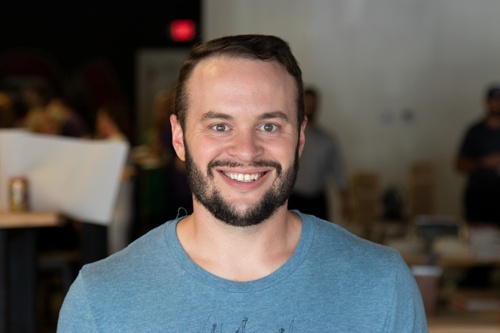 Another Oklahoman, Jeff embraced the other side of the Big-12 fence and attended Oklahoma State University, where he graduated with a master's in Accounting. After his education, he immediately joined PwC's audit practice in OKC, working both public and private engagements in such varied industries as rental car leasing, O&G, and manufacturing. A people person at heart, Jeff enjoys the hands-on approach of working directly with clients and solving unique problems with each new engagement.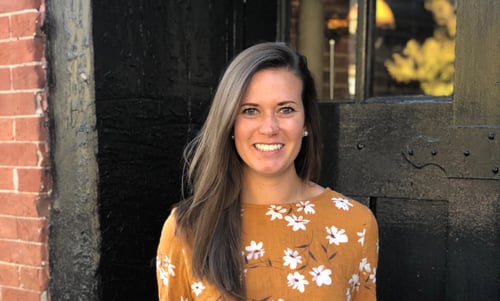 Breaking the Oklahoma trend, Victoria might be from Austin, but it's Denver that truly puts a bounce in her step, having fallen in love with the Mile High City while attending the University of Denver. Victoria comes to Embark after spending four years in the audit practice of KPMG's Denver office, gaining exceptional experience and expertise in both public and private engagements for a wide variety of industries.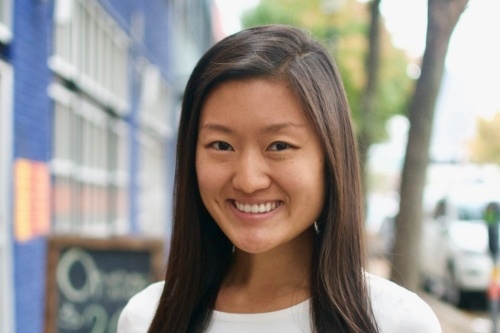 Julie might have Texas roots, born and raised in Dallas and a graduate of UT Austin's Business Honors and Masters in Professional Accounting program, but she's taken to the Centennial State like a fish to water. Her career began in Deloitte's audit practice, providing her invaluable experience with asset management groups and valuation specialists, particularly in the real estate sector. While with Deloitte, Julie coordinated several workshops that focused on building healthy and successful audit-client relationships, obviously an integral part of Embark's philosophy.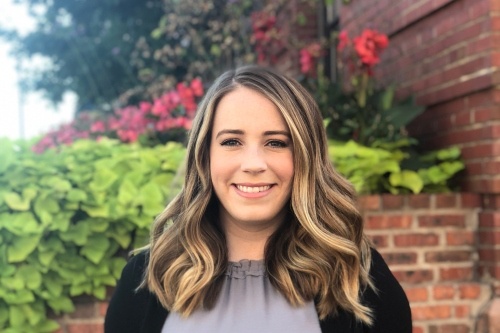 Amanda has finally found her way back home, educated in Texas with a BBA and master's in Accounting from Baylor but, as she would proudly tell you, was born and raised in Denver. After graduation, Amanda rolled up her sleeves and went to work in PwC's Financial Services group in Dallas, working on both public and private engagements across the asset management, real estate, and banking industries. While Amanda wouldn't trade her time in Texas for anything, she's glad to be home in Denver.
Roman has a different sort of backstory, one that took him through seven different cities and gave him a varied perspective that allows him to feel at home wherever he hangs his Cardinals hat. A legacy graduate of Harding University in Arkansas where he studied Accounting and Finance, Roman began his career in MCG's Dallas audit practice. However, Roman is Texan by marriage and now Coloradan by trade, coming to Embark following a few years with Crowe's audit practice in Denver.
Not too shabby, huh? As we've said time and time again, it takes a special type of individual to become a part of Team Embark and, to a person, our Denver office radiates the unique qualities and expertise that drives our business and imprints a gratified smile on the collective face of our clients. Our people are the building blocks to our rapid success and will provide a reliable, enduring foundation as we continue our methodical march across new cities, to new heights, and reaching ever-increasing expectations.
So what does the future hold for Embark Denver? That's impossible to answer, our friends, because the sky's the limit. One thing is for certain, though – with this team in place, nothing should surprise you at this point. In fact, don't be shocked if, in a few month's time, we update you yet again with another expanded roster of talented Embarkites in Colorado. Our Denver team is going places, so buckle up, enjoy the ride, and Embark with us.